Our Extrel MGA™ 1200EC™ Process Mass Spectrometer Gas Analyzer is a fixed magnetic sector analyzer that provides rapid, accurate and stable real-time analysis of up to 16 gas components in multiple gas streams. It's fast!  With hardware configurable to provide both continuous and instantaneous readings of gas concentrations with less than 1 second response time for all components, it can provide mid-ppm to 100% level analysis of components. 
The MGA 1200EC delivers continuous and instantaneous analysis with an unmatched stability providing best-in industry drift specification, the longest intervals for calibration along with the ability to interface to process streams of driving both rotary and solenoid manifolds.  Available for general purpose and hazardous area operation.
Windows® based Prime™ software allows operator access and control of a variety of operating parameters
Provides ppm to % level analysis of components
Long-life turbo molecular pumping system allows rapid vacuum pump down in less than 2 minutes
Best-in-industry drift specification and longest intervals for calibration.
Optional validation assistance program for 21 CFR Part 11 compliance.
Analyze up to 128 streams, including both process and calibration gases, in user-defined order
Standard communications:  RS-232 Serial, Modbus® RTU & TCP/IP
Optional communications:  Analog (0-10 Vdc, 4-20 mA), OPC®, Profibus
Scalable sampling systems and calibration manifolds available
SOFTWARE POWERING YOUR ANALYZER
Prime™ Software is used by the MGA 1200EC Process Mass Spectrometer Gas Analyzer for process monitoring of multi-component gas streams. A Windows® based graphical interface provides the user with capabilities such as real-time analysis,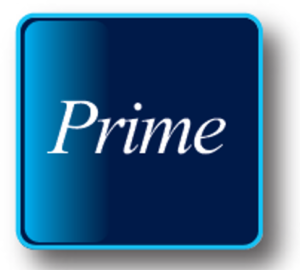 automatic calibration, trending, sample system control and DCS communications. The Prime software is delivered with a data station.
Delivers real-time displays:  calibration, trending, and sample system control
Formats include gauge, tabular or multi-stream trending. Up to 96 user-defined elements can be displayed in real- time on six pages.

MGA electrometer outputs
MGA compositional analysis
User-defined calculations and alarms
User-supplied analog and digital inputs