The hazardous area compliant HMI for the MGA 1200CS Mass Spectrometer Gas Analyzer provides full access to system configuration, real-time data, stored data, system status and diagnostics. The native ethernet control architecture provides industrial connectivity for SCADA, DCS, SIS and Data Historians.
Superior stability, sensitivity, resolution and ruggedness
Only one single analyzer to calibrate and maintain – reduces maintenance costs
Rapid analysis time – multiple components in 1 second
Rugged cybersecure communication options standard
Hazardous area compatible touchscreen HMI provides configuration and interrogation without opening the door or requiring a PC
Role-based access permission standard
Non scanning ultra-fast parallel processing of spectra
Non-scanning – simultaneous analysis from multiple Faraday detectors providing real-time analysis
Measures up to 16 components from mid-ppm to 100% for as many as 100 sampling sites
Optional validation assistance for 21 CFR Part 11 compliance
Continuous and instantaneous analysis
Analyze up to 128 streams, including both process and calibration gases, in user defined order
Standard communications: RS-232 Serial, Modbus® RTU & TCP/IP
Optional communications:  Analog (0-10 Vdc, 4-20 mA), OPC®, Profibus
Scalable sampling systems and calibration manifolds available
NEMA 4X, IP66
SOFTWARE POWERING YOUR ANALYZER
Prime™ Software is used by the MGA 1200CS Mass Spectrometer Gas Analyzer or process monitoring of multi-component gas streams. A Windows® based graphical interface provides the user with capabilities such as real-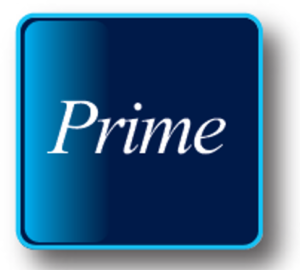 time analysis, automatic calibration, trending, sample system control and DCS communications. The Prime software is delivered with a data station.
Delivers real-time displays:  calibration, trending, and sample system control
Formats include gauge, tabular or multi-stream trending. Up to 96 user-defined elements can be displayed in real- time on six pages.

MGA electrometer outputs
MGA compositional analysis
User-defined calculations and alarms
User-supplied analog and digital inputs