Content – 2023 Q1 High Purity News
How Fast Is Laser-Based CRDS Technology? Watch the Video to Find Out!
Annual Process Insights High Purity Product Showcase
Last March, we demonstrated parts-per-trillion (PPT) level measurements using CRDS and APIMS for 3 global gas companies at our facility in Horsham, Pennsylvania.

We are excited to announce that we will host our 2nd Annual High Purity Product Showcase on March 23rd & 24th, 2023. 
The event agenda will include:
            Cavity Ring-Down Spectroscopy
            Mass Spectroscopy
            TOC analysis in UltraPure Water
Application Discussions – including bulk gas, specialty gas, AMC, life safety and water quality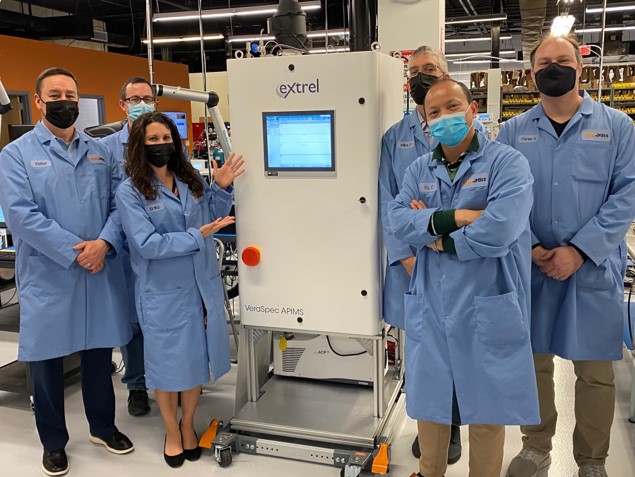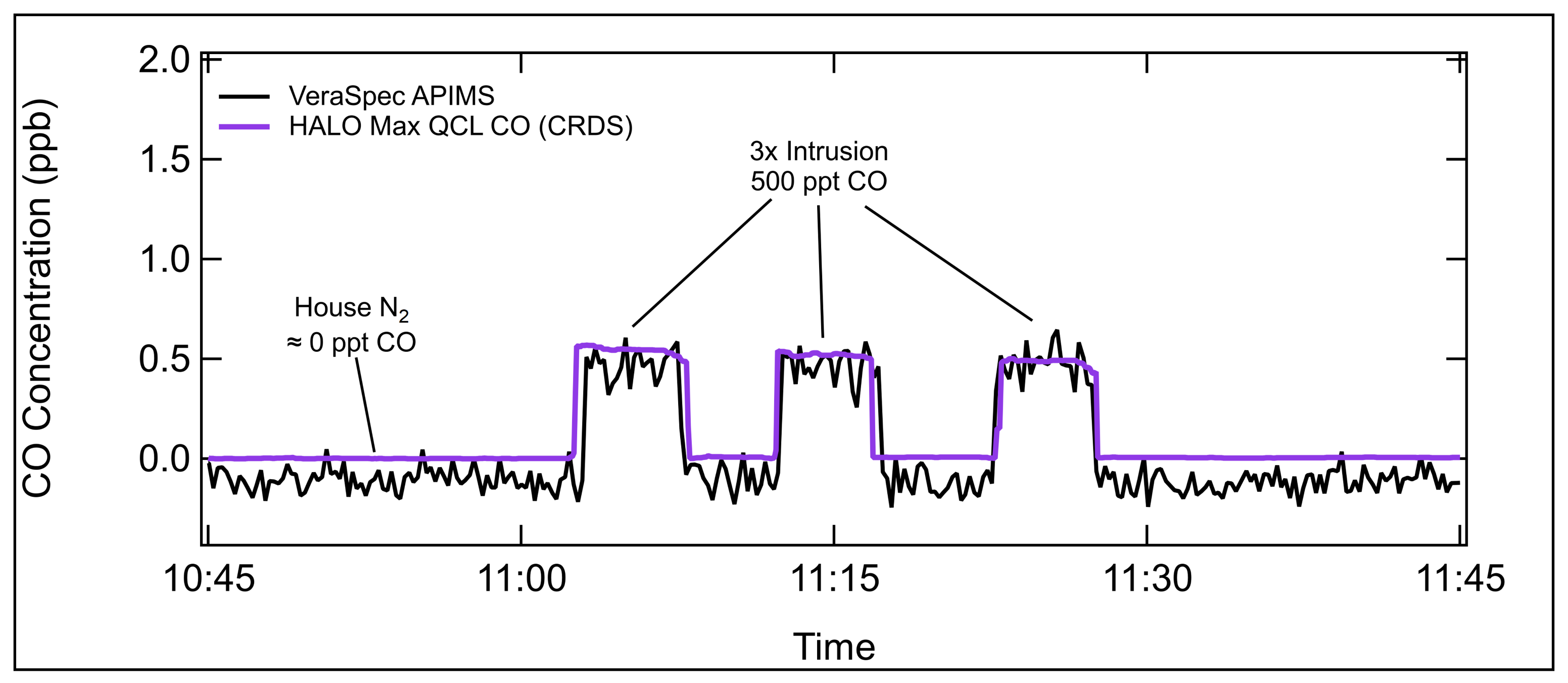 Contact us today for more information!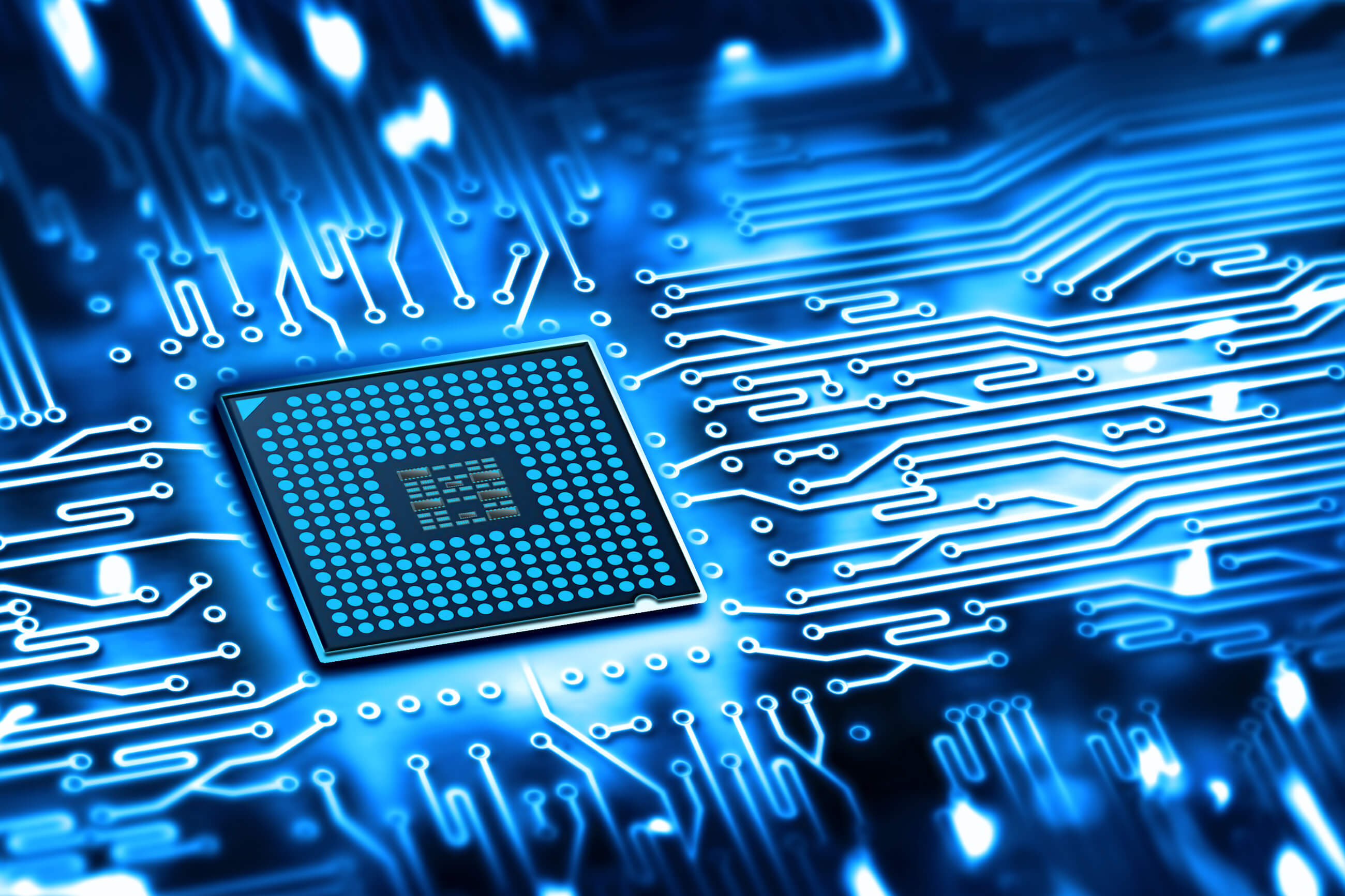 The semiconductor industry has long been thought of as a highly cyclical industry.  For decades, the industry was dominated by retail sales of personal computers, hard drives, and cell phones.  As consumer adoption of new products was erratic and demand fluctuated, the semiconductor industry would have a few boom years, followed by a few bust years.  This cycle was repeated, in varying lengths, for years in the 80's, 90's and early 2000's. 
Today, the semiconductor market has expanded into new applications to the point where "Semiconductors are now considered critical building blocks of the modern society," as noted in Forbes in August, 2022. No longer is demand only dictated by retail PC sales. Computer chips are now embedded in daily interactions, including cars, smartphones, lighting, appliances, the cloud, internet-connected devices, military, artificial intelligence and more. New technologies have been created over the past years that require more and more computer chips – technology is everywhere and is becoming more engrained in our everyday lives. The semiconductor demand landscape has changed irrevocably and, with the world hooked on Semiconductors, the boom-and-bust cycles of the past are just that: in the past.
Market Spotlight: Semiconductor – Boom and Bust Be Gone
On the supply side, there is unprecedented investment in new semiconductor fabrication facilities (fabs) on a global scale. As Pat Gelsinger, CEO of Intel, noted at the World Economic Forum recently, "Chips are critical to every aspect of human existence.  Everything is becoming more and more digital and everything digital runs on semiconductors." According to Semi.org, overall fab construction, upgrades and expansion project spending is expected to be greater than $500 billion USD through 2025. In 2023 alone, Semi.org is tracking over $30 billion in fab construction spending and over $80 billion in fab equipment spending. It is no longer a question of "if" new fabs will be built, the questions are "Where?" and "How many?". It is no longer a question of  "Will there be enough demand?" The new question is whether the supply chain can keep up with the new devices and technologies requiring modern semiconductors.
What's next?  As consumer, technology and supply dynamics have evolved, so must the semiconductor industry. Semiconductor manufacturers must continue to invest to keep up with technological changes and ever-increasing demand. As with any market, it should be expected that the semiconductor market will experience ebbs and flows of demand versus supply, but the legacy boom and bust cycles should be in the rearview "smart" mirror…
Semiconductor chip manufacturing involves the use of various chemicals and materials in the production process, which can result in the generation of wastewater that contains hazardous substances. This wastewater can contain heavy metals, solvents, acids, and other toxic substances that can be harmful to the environment if not properly managed.


To avoid discharge fees or penalties for exceeding limit values, the wastewater must be monitored seamlessly. We have a complete portfolio of water analyzers for multiple industries – for every step in the cycle, from pre-treatment to the polishing station to the final water discharge.
| | |
| --- | --- |
| TOC Analysis in Semiconductor Wastewater | |
3-Sample Streams for Multi-point Analysis
Multiple Methodology for Complete Water Analysis
Wastewater control in the semiconductor manufacturing industry is essential for:

Environmental compliance

Process control

Resource conservation 

Cost savings
Single stream analysis instead of three provides a limited view of the data, potentially missing important relationships and patterns. This could result in an incomplete understanding of the contaminants present in the wastewater and an ineffective wastewater treatment process.
Our method is Non-Purgable Organic Carbon (NPOC), adding HCl to the samples, flushing out the Total Inorganic Carbon (TIC), and as a result getting the Total Organic Carbon (TOC). Process Insights has online water analyzers for the automatic monitoring of a variety of parameters, for example, COD, TOC, BOD.
Meet Greg Thier, Technical Sales Manager – APIMS

We are excited to announce that Greg Thier will take on a technical sales role, specializing in Atmospheric Pressure Ionization Mass Spectrometer (APIMS).   His technical expertise with this product line and his sales ability will prove to be a great asset for customer demonstrations and APIMS-related application support.   

A Pittsburgh, PA native, Greg received his undergraduate degree in Chemistry from Penn State University in 2012; and his MBA from Duquesne University. He began his career at Extrel CMS in 2013, where he worked as a chemist, applications scientist, business unit manager, and sales manager. Greg has more than 10 years' experience installing and maintaining mass spec analyzers in the field and was pivotal in the development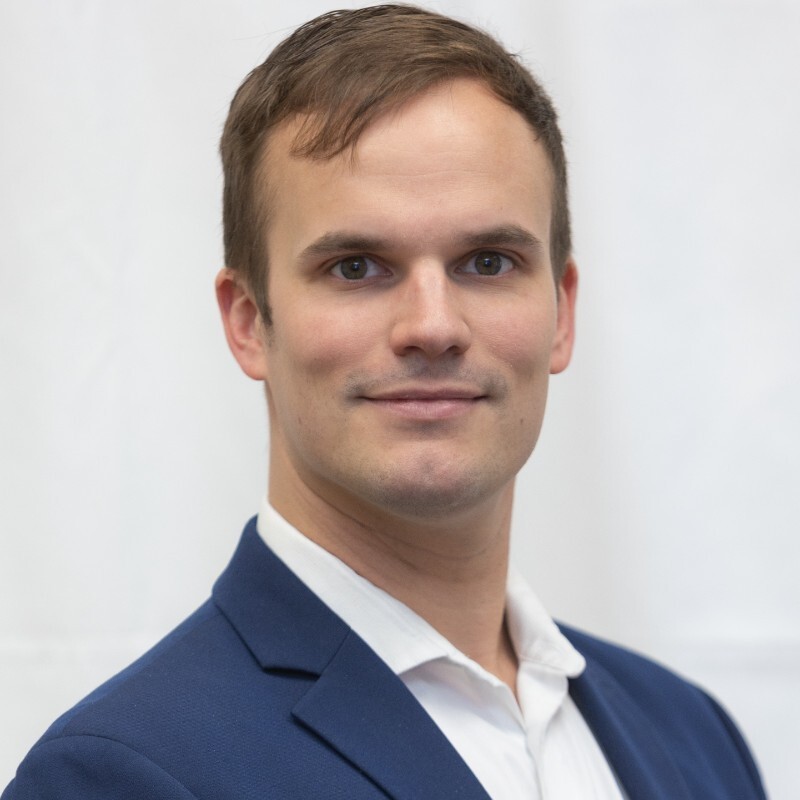 of the new APIMS analyzer. 

With high demand for PPT-level measurement of impurities in semiconductor fabrication, and the technical abilities of the APIMS, we are confident Greg will continue to be successful in this new venture.  
Real-Time CRDS Analyzers for Electronic and Industrial Specialty Gases

Detecting impurities in specialty gases is complex due to the gases' chemical properties and possible background interference. This often rules out certain techniques or limits their sensitivity to levels not suitable for the industry's high purity requirements.

Process Insights CRDS analyzers have been widely used in a variety of specialty gas applications for many years because of their ease of use, fast response, accuracy, robustness, low flow rate, and freedom from calibration.

Advantages of CRDS include:
Optical, non-contact measurement

High selectivity to minimize background

High chemical and corrosion resistance

Excellent sensitivity

Real-time, 24/7 operation

Low cost of ownership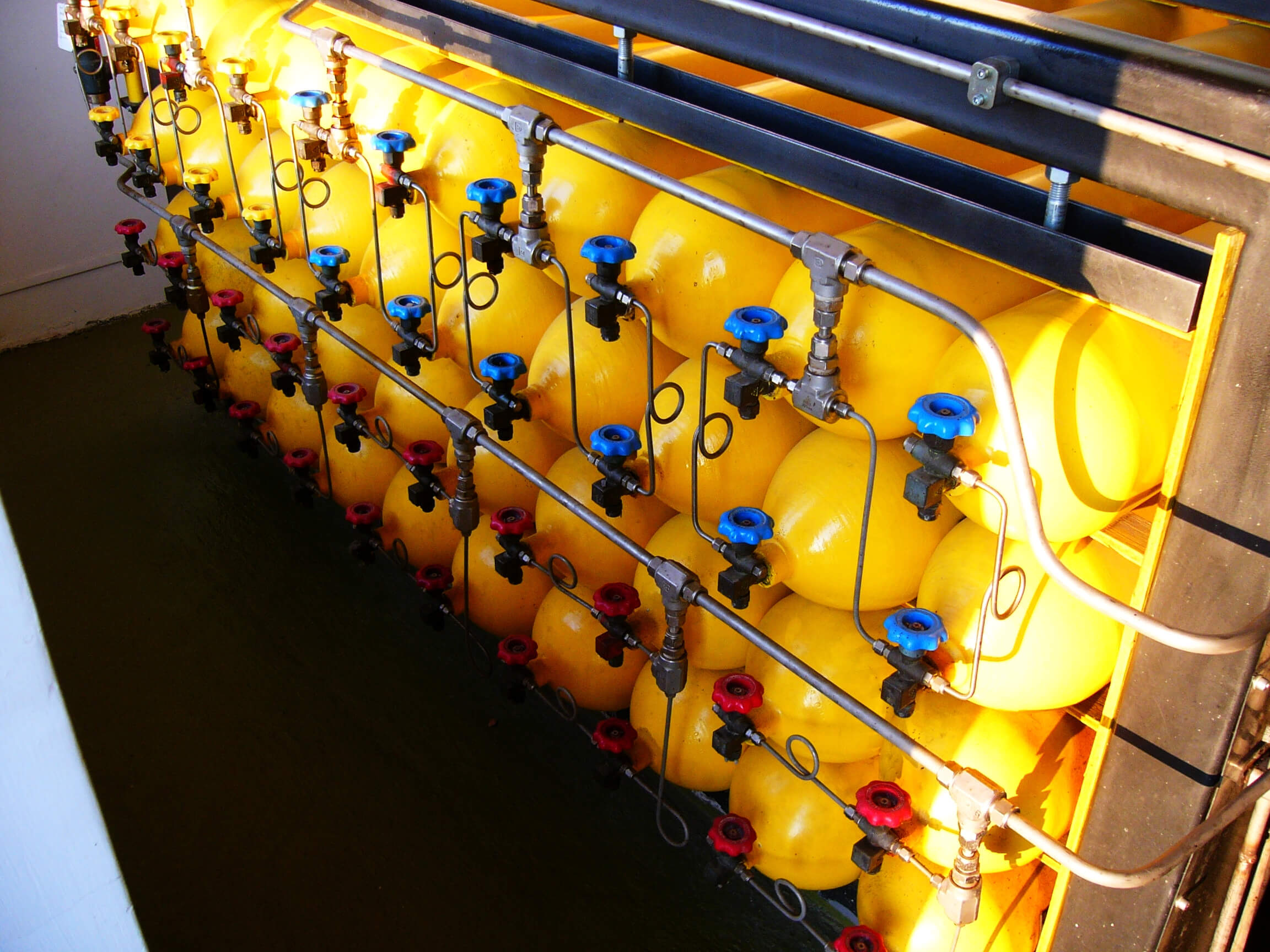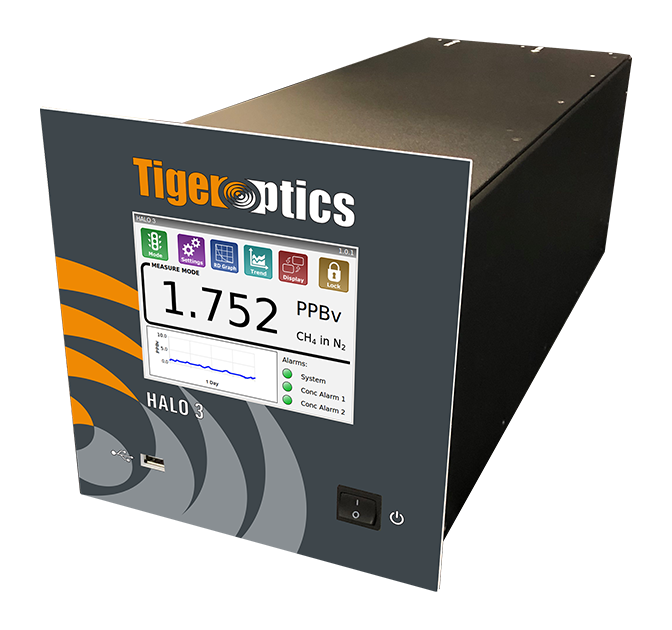 Critical capabilities include:
PPB impurities in carbon dioxide CO2, including: H2O, O2, CH4 & N2O, NH3, NO

PPB-level detection in NF3 including: H2O, CO, CO2, HF, N2O

H2O in CxFy

H2O in rare gases (Ne, Kr, Xe)
Process Insights Announces New Acquisition of Process Analyzers Business
Welcome to the Process Insights Family, ANALECT® FTIR and MGA™ Mass Spectrometer Analyzers
The acquired FTIR/FT-NIR analyzers and the process mass spectrometers further expand Process Insights' core gas and liquid-phase analysis and measurement capabilities and round out Process Insights' online and laboratory product and technology portfolio for a one-stop, total solution strategy.
Meet Our Experts
Feb 27 – Mar 1 | Houston, TX
Mar 26-30 | Indianapolis, IN | Booth 1014

SEMICON China 2023
Mar 22-24 | Shanghai, China

SESHA 2023
Apr 24 – 27 | Phoenix, AZ

SEMICON West 2023
Jul 11-13 | San Francisco, CA | Booth 1745